Wow your friends and family with our signature party trays! Browse our galleries to see what you can bring to your next get-together.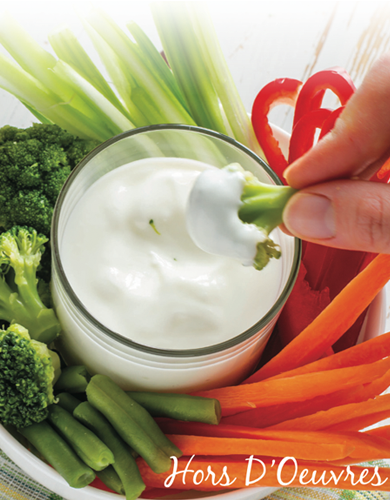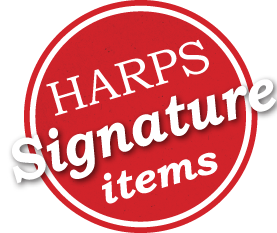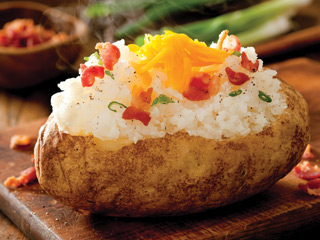 Martha Harp Loaded
Baked Potato Salad
Made with real sour cream, bacon, chives, cheddar cheese and fresh potatoes. Try it hot for that "twice baked potato" experience.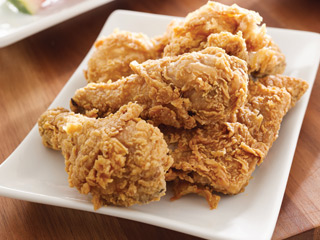 Martha Harp Golden Fresh
Fried Chicken
Our delicious Martha Harp's Golden Fresh Fried Chicken starts with fresh, deep marinated pieces of premium chicken that are hand-breaded right here in the deli, fried to a golden brown and served hot and ready to eat. We think our chicken is the freshest, juiciest and most flavorful chicken around... we hope you think so too!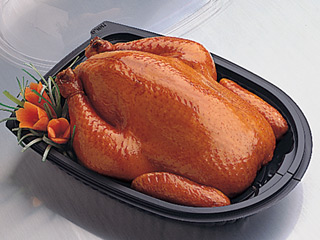 Martha Harp Family Size
Rotisserie Chicken
Our jumbo, deep marinated, whole rotisserie chicken will serve 4-6 people. Fresh roasted daily in our deli.
*Allergy Alert
Harps and Price Cutter Stores may use the following wholesome ingredients: Peanuts, Eggs, Soy, Tree Nuts, Wheat, Dairy Products, Fish and Shellfish.
Even if not listed on ingredient label, please be advised that all products may have come in contact with these ingredients.