Harps Charity Golf
In twenty years the Harps Charity Golf Classic has raised more than $2.4 million for over 550 charities in various towns in Northern and Central Arkansas, Eastern Oklahoma and Southwest Missouri. These charities are spread out over the communities where Harps or Price Cutter stores are located. "We appreciate the great support Harps has received from our customers, vendors and associates," said Harps CEO, Roger Collins. "It is a privilege to be able to give back to the communities that we serve. Helping to strengthen our communities is a cornerstone of the Harps mission."
Download our Golf Brochure!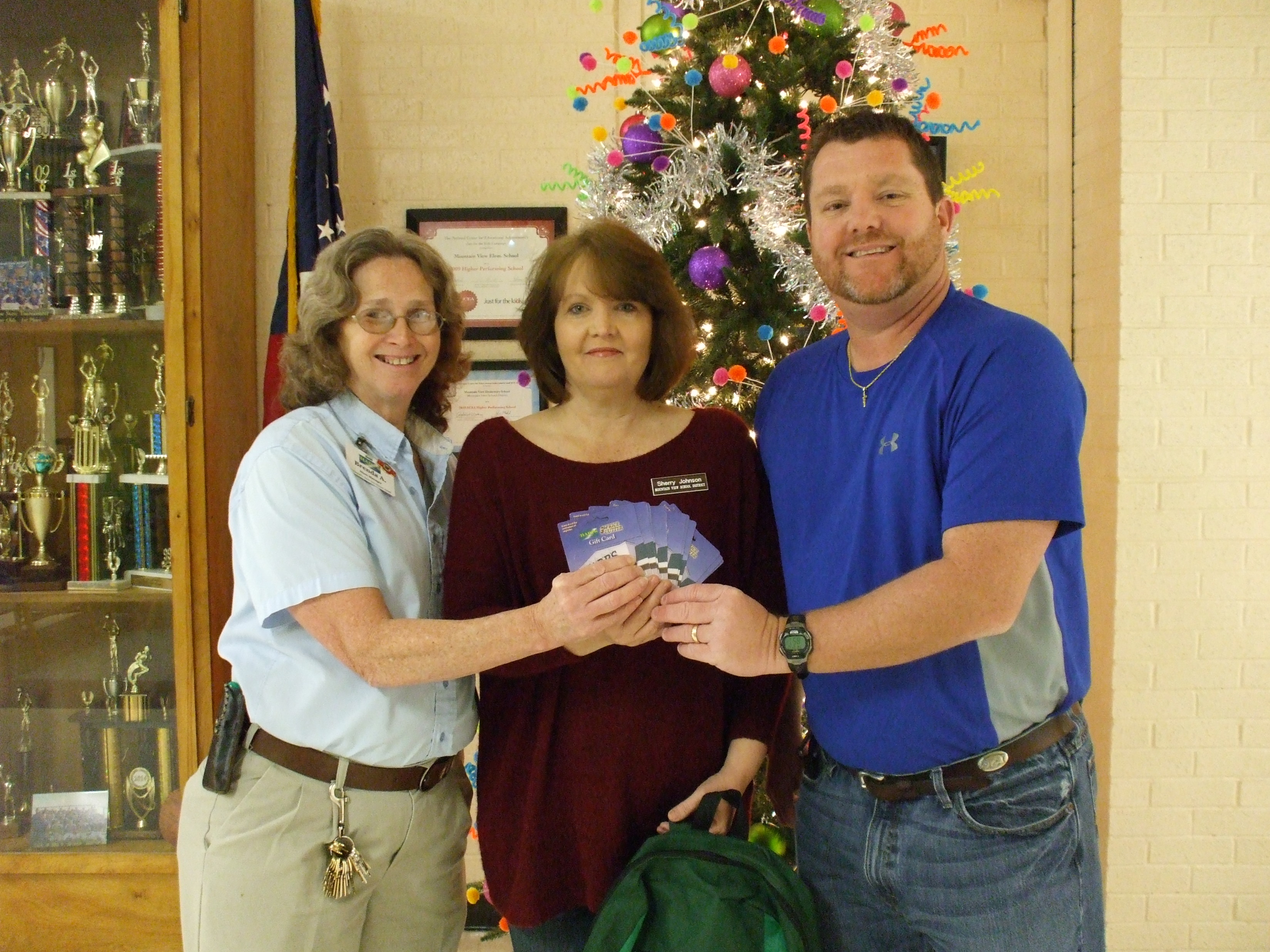 Feed The Children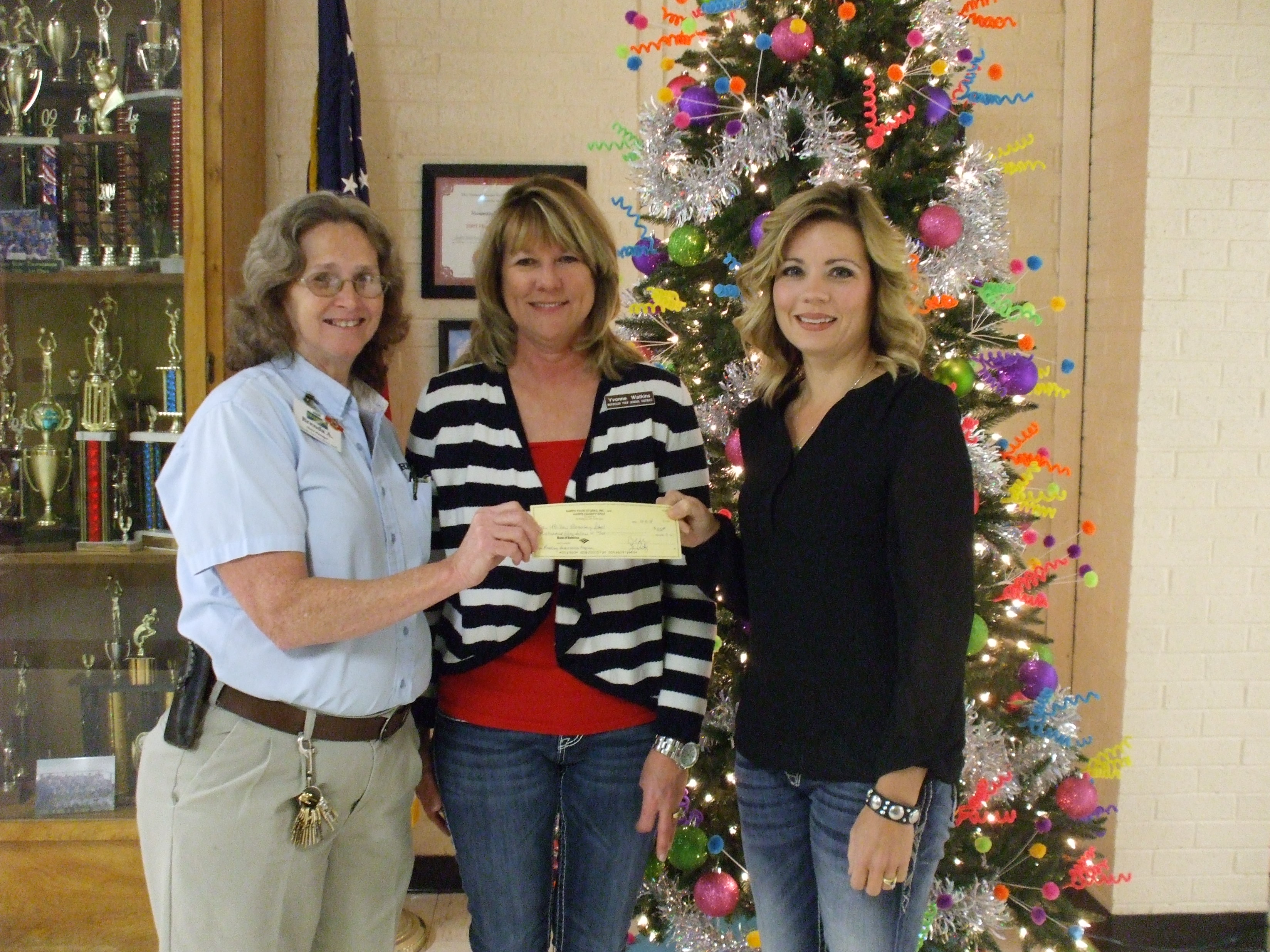 Mt. View Elementary School - Reading Intervention Program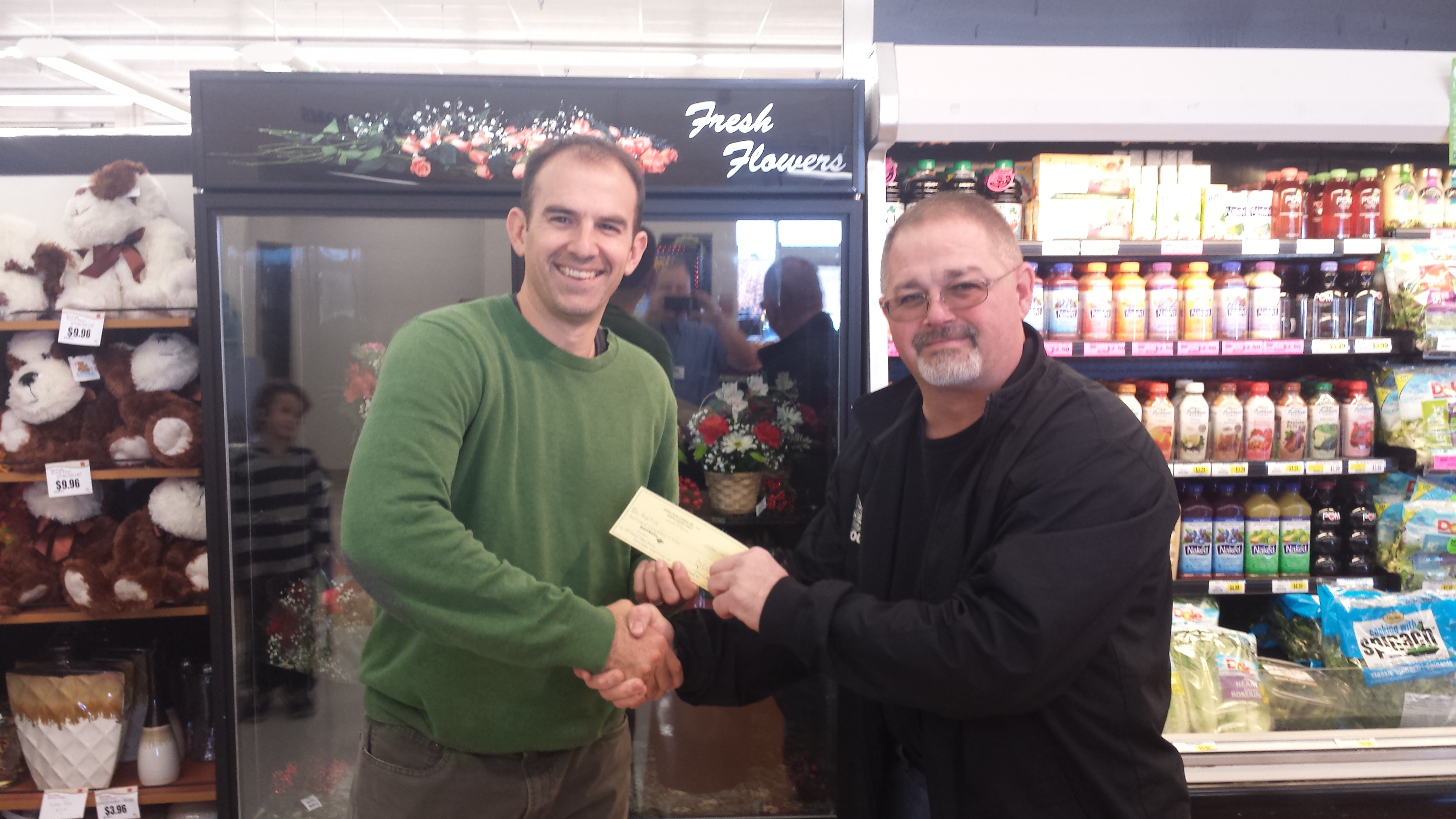 Potter's House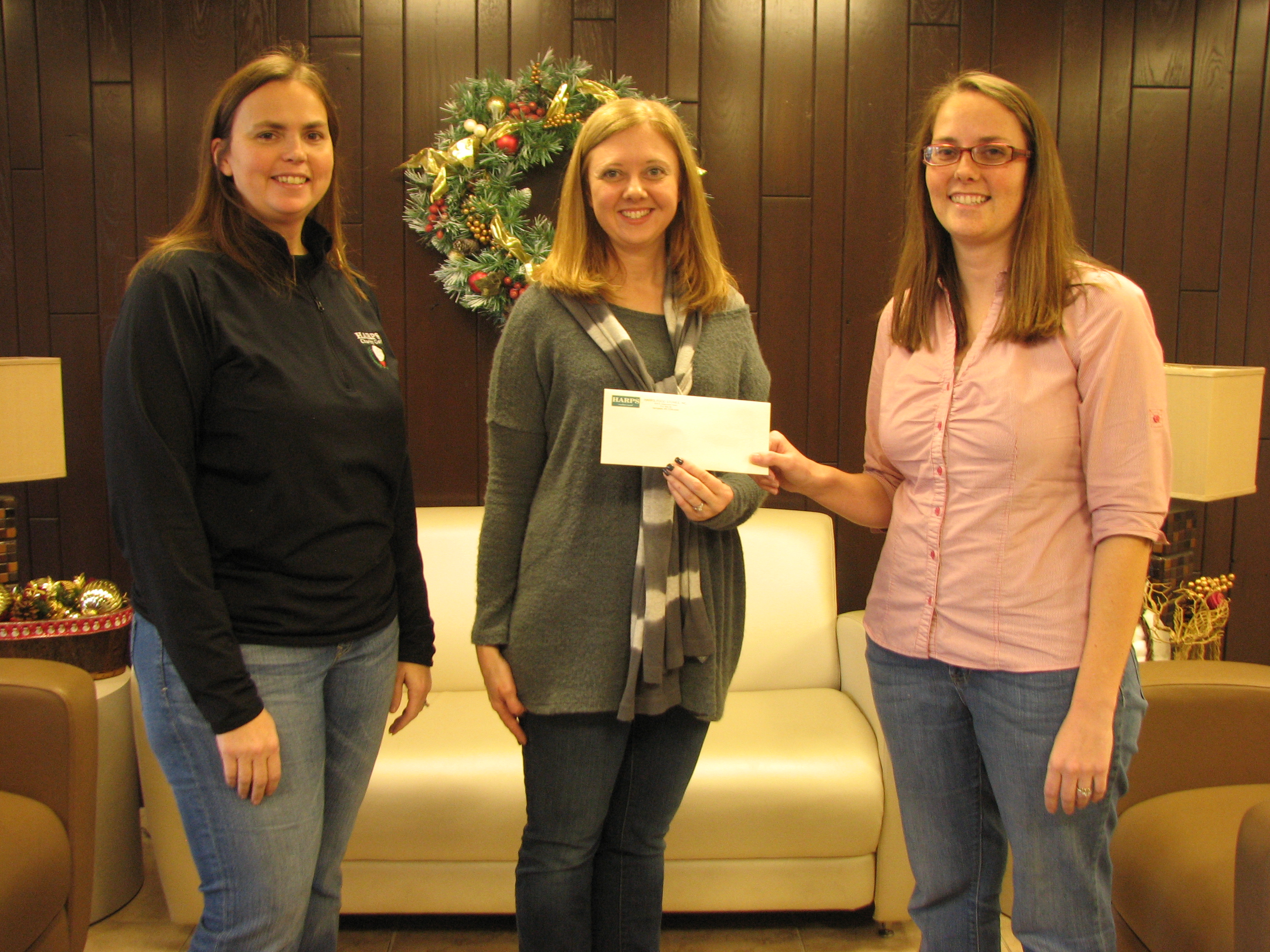 The Call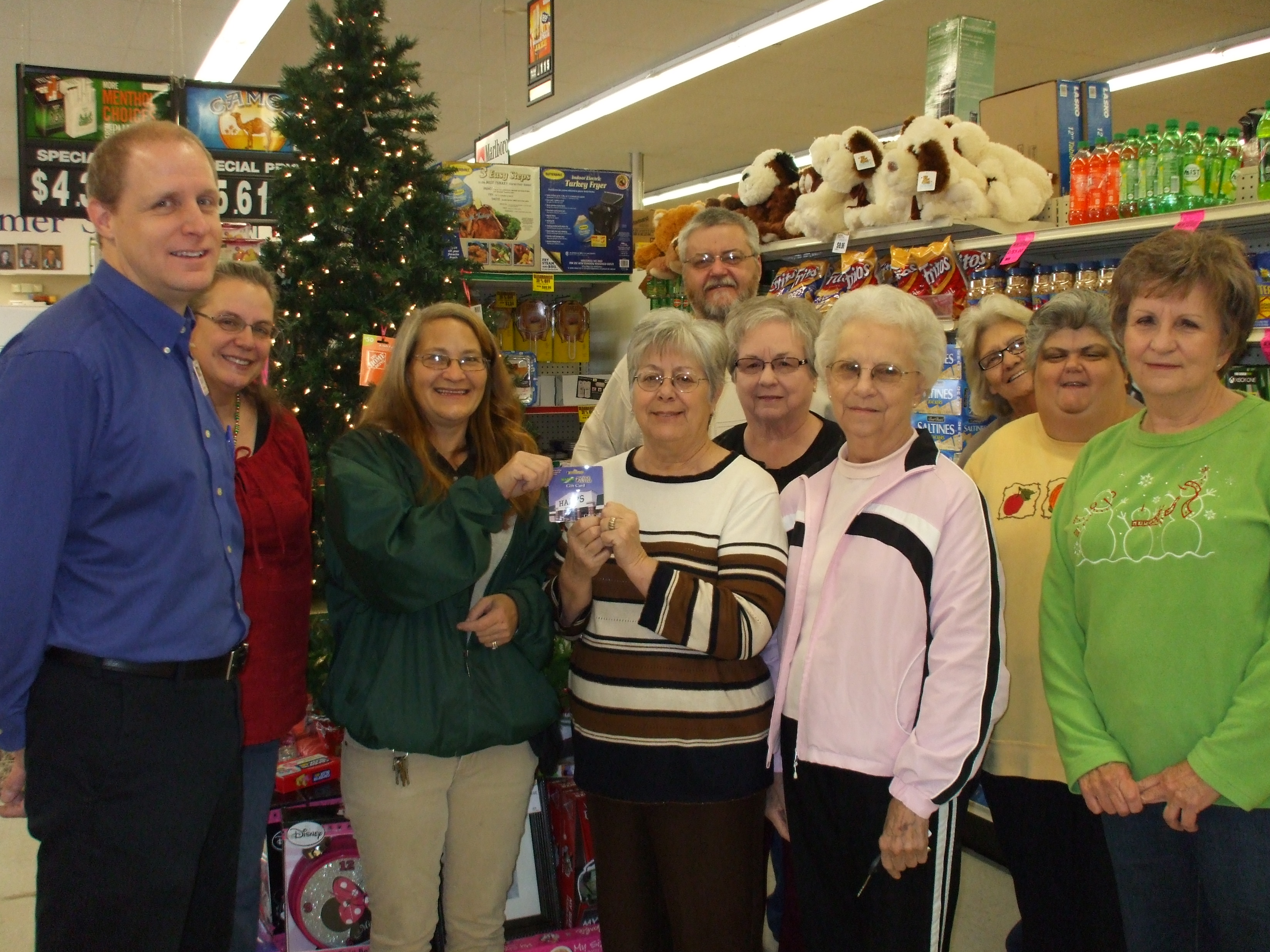 Vilonia Church Of Christ Food Pantry
Big Brothers Big Sisters NWA
The Society of St. Vincent de Paul Food Pantry
7 Hills Homeless Center
Hunger and Thirst Ministry
Grandma's House
Pillow Ministry - Lakeside Baptist Church
BACA (Bikers Against Child Abuse)
Kendrick Fincher Hydration for Life
Soaring Wings Ranch
The Pack Shack
Genesis House, Inc.
Cabot Community Christmas Feast
Children's Safety Center
New Beginning Children's Homes
Saving Grace
Children's Heart Closet
CASA of Saline County
Alpha Center
Southside Middle School Clothes Closet
Friendship Outreach
Community Clinic
Presbyterian Children's Homes and Services
Sharing and Caring
Hamilton House
Salvation Army
Oasis Food Pantry
Shepherd's Food Pantry
Potter's House
University of Arkansas Jean Tyson Child Development Study Center
Locust Grove Ministerial Alliance
Boys and Girls Club of Green County, Locust Grove
Food for Kids Backpacks
Ministrial Alliance
Westville Police Department
Grace Place
Lincoln Fire Dept.
Alma School District
Newton County 4-H Club
Newton County EAC Toy Drive
Mt. View Elementary School - Reading Intervention Program
Mt. View Elementary School - Backpacks for Children
Oregon County Food Pantry
Alton-Thayer Elk's Lodge
Hungry Children of Oregon County
Scott County Angel Tree
Havenwood
Special Olympics Arkansas
CARE Community Center
Operation Reboot
Rocky Branch Volunteer Fire Dept.
Hot Springs Emblem Club #194
Arkansas Hunters Feeding the Hungry