Our History
Harvard and Floy Harp founded Harps in 1930. They started the first store with $500 in cash that Harvard had saved while working in the citrus industry in California. The first store was Harps Cash Grocery and was located in Springdale, AR. Over the next 34 years they remodeled, expanded, and moved to bigger buildings as their business continued to grow.
By the early 1950's, Harvard and Floy's oldest son, Don, had joined them in the business. In 1964 Harps became a small chain when the second store was opened in North Springdale.
By the mid 1960's, Don's brothers, Gerald and Reland, were also very involved in managing the Company with Reland handling the accounting duties and Gerald the operations. Don became CEO and President in 1968 at the death of his father and continued to guide Harps with the help of his brothers. In the early 80's, Reland retired, and in 1995, Don retired, and Gerald Harp assumed the duties of CEO and President. In 2000, Gerald retired as Chairman and CEO and Roger Collins was named CEO. In 2016, Roger stepped down as CEO and was replaced by Kim Eskew, the President, but continued to serve as Chairman of the Board. In 2018, Roger retired and Kim accepted the role as Chairman in addition to President and CEO.
In 2001, the Company did a leveraged buy-out with the Employee Stock Ownership Plan (ESOP) purchasing outstanding stock from the family and management. Since becoming employee-owned, the stock price has increased from $27 per share in 2001 to $445 per share at the end of fiscal 2018. Harps is the largest employee-owned company headquartered in Arkansas and the 30th largest in the United States.
Our Executive Committee
Kim Eskew, Chairman, CEO and President
Mr. Eskew joined Harps as a student checker in 1977 in Springdale, Arkansas, while attending the University of Arkansas in Fayetteville. After completing his BS degree in Administrative Management in 1980, he held the positions of Grocery Manager, Store Manager, District Manager, Director of Merchandising and Advertising, Vice President of Marketing and Executive Vice President, President, CEO and now Chairman of the Board. Kim currently serves on the Board of Directors of the National Grocers Association, Oklahoma Grocers Association, Associated Wholesale Grocers and Harris Baking Company. Kim and his wife Karen live in Springdale and are members of Cross Church Springdale.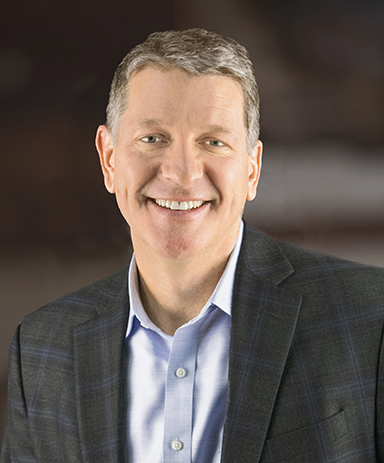 J. Max Van Hoose, Executive Vice President
J. Max is a Northwest Arkansas native and graduated from the University of Arkansas in 1991 with a degree in Industrial Engineering. After spending 6 years with Hallmark Greeting Cards and earning his MBA at the University of Kansas, J. Max returned to Arkansas in 1997 to join Harps Food Stores as Director of Construction and Equipment. Named Vice President of Store Planning in 2002, J. Max oversees store development, construction, and real estate activities for Harps. J. Max has been involved with the Springdale Rotary Club serving as President in 2006 and the Springdale Chamber of Commerce serving as Chairman in 2012. J. Max is a member of the University of Arkansas's Academy of Industrial Engineers and services on the Board of Directors for the Missouri Grocers Association. He and his wife Kelley reside in Springdale. They have two daughters and attend Fellowship Bible Church in Rogers.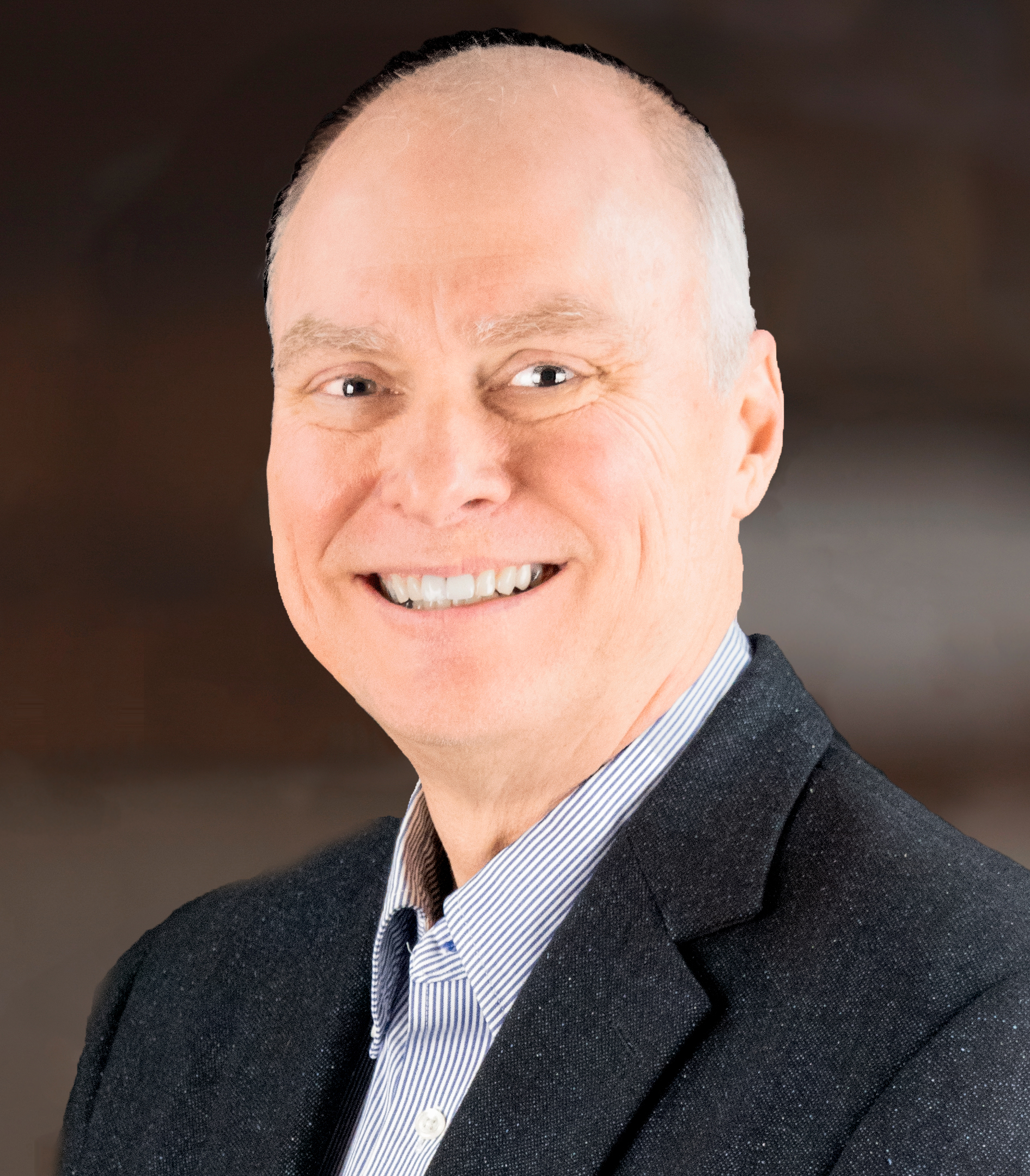 Jim Antz, Vice President of Finance & Administration, CFO
Mr. Antz started with Harps in April 1987 as MIS Director. He was promoted to Vice President of Information Systems in 1998 and to Vice President of Finance and Administration in 2000. He has an MBA degree from the University of Texas at Austin and a BSE from the University of Pennsylvania. Jim serves on the Board of Directors of the Arkansas Grocers, Retail Merchants Association and Samaritan Community Center. Jim lives in Springdale with wife, Margaret, and has two sons. He attends Fellowship Bible Church in Rogers.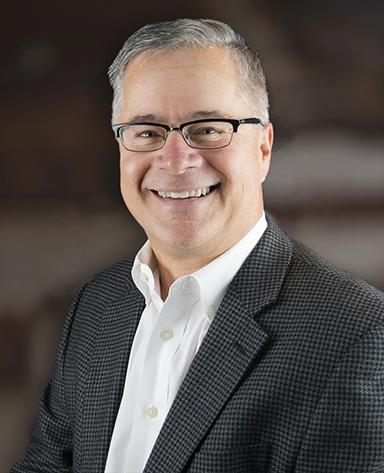 Frank Ray, Vice President of Human Resources
Frank is Vice President Human Resources for Harps Food Stores and works hard to keep Harps' 90+ stores staffed with the friendliest retail food people anywhere. Frank loves working with people and believes that great people starts with great Store Leadership. With his help, Harps has created a top notch Leadership Development program that is based on Personal Leadership Effectiveness. During his 20 year tenure as Harps Human Resource Leader, Frank helped lead the company through the transition to a 100% Employee Owned Company (2001). In addition, during that same time, he has been involved in the growth from 45 stores and 2500 people in 2001, to 90+ stores and more than 4200 people today. Harps is the 30th largest Employee Owned Company in the U.S. Frank has a Bachelor's degree from Arkansas Tech University and will celebrate 35 years with Harps later this year. Frank is married to his wife Timi (35 short years) and played a minor part in raising their three, now adult children.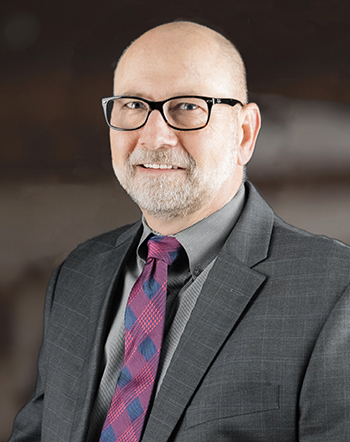 Mike Thurow, Vice President of Store Systems
Mike graduated with a BA from the University of Illinois in 1978, and came to Fayetteville in 1979. He started to work at the Harps General Office in 1983 as Scanning Specialist. He was later promoted to Director of Store Systems, and then to Vice President of Store Systems. Outside of Harps, Mike is involved with Rogers Little Theater, and has also served on the board of Hope Cancer Resources, a Northwest Arkansas non-profit organization whose mission is to provide service and assistance to local cancer patients.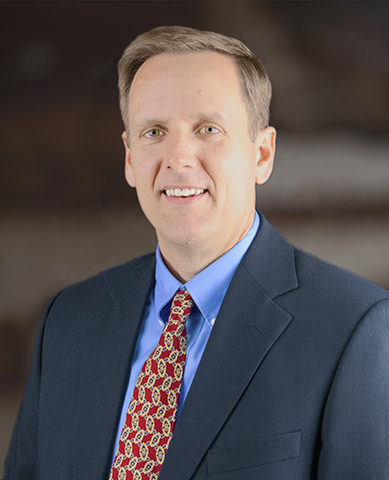 David Ganoung, Vice President of Marketing
David is a native of Northwest Arkansas. After graduating from Arkansas Tech University in 1988 with a degree in Business Administration, majoring in both Marketing and Economics/Finance, David went straight into the grocery business. Since joining the Harps team in 1995 David has served as a Store Manager, Marketing Specialist, Director of Marketing, and now Vice President of Marketing. David also serves on the Board for Hope Cancer Resources. He and his wife, Michele live in Rogers and are the proud parents of a son and 2 daughters. He attends St. Vincent de Paul Catholic Church in Rogers.