Fresh, Quality Produce
At Harps we expect the best from our suppliers simply because we believe that our customers deserve the finest quality fruits and vegetables available. Our buyers adhere to strict standards to guarantee the finest produce in both size and quality. We do not cut corners in our Produce Departments. We hand-select every piece of fruit and every single vegetable that goes out on display. When it comes to quality, we offer the finest labels, from Green Giant fresh vegetables and Taste Mark apples to Kingsburg peaches, nectarines and plums. Stop by Harps today for a great shopping experience and the finest quality produce available.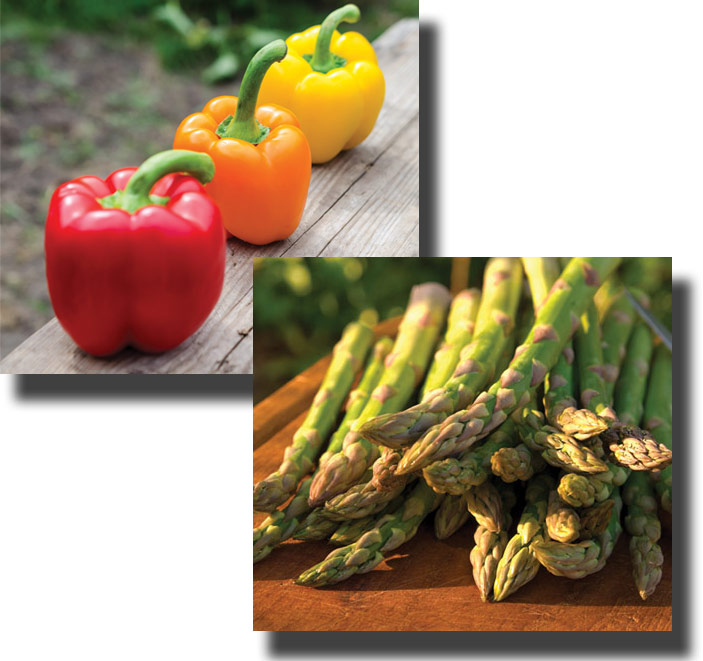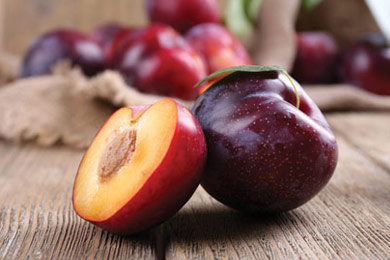 Organic Produce
Organic produce is one of the fastest growing segments in the Produce Department, and at select stores, we offer a wide variety of fresh, certified organic fruits and vegetables. Ask one of our produce managers the next time you are in one of our stores, and he or she will gladly show you the quality and variety of items that we offer.

Our produce experts can create a fresh, delicious basket specifically for you. We'll be glad to take your order, or simply choose from our ready-made baskets. Ask an associate for more information. Peck basket $26.99. Half Peck basket $19.99
Proud suppliers of: